We specialize in the personal branding of your voice! Pitch it! is a Florida based LLC, that specializes in working with business leaders in various fields  to enhance confidence in pitching, public speaking, communication, as well as personal branding of the voice of your business and how you present yourself .By introducing public speaking skills and confidence in this area, business leaders are given the tools to entice consumers, negotiate price, increase comprehension and awareness of their market, among other necessities as a salesperson. We provide self paced courses, one-on-one mentorship, and specialized coaching with small-large businesses!
Self-paced course for the business leaders on the go who want to work at their pace! Still jam packed with resources and opportunities to meet with the CEO!
The option of one-on-one mentorship directly for business leaders/executives and/or  business coaching for an entire business (including all employees and staff).
E-books, Worksheets, and MORE!
Specialized handouts prepared from several years of education on various topics including:
-pitching
-public speaking
-discovering their "voice" or niche
Enhance business leaders' voice of brand and public speaking ability by building character, confidence, and passion while utilizing public speaking, pitch, and theatrical techniques that will empower them to be successful in  a multitude of industries.
Every business leader will have confidence in successfully voicing their brand, no matter the audience.
-Individuality
-Honesty
-Humility
-Equity
La'Shondra Johnson has worked in education since 2014 and began coaching business leaders in 2018. She completed her MBA at Nova Southeastern University and has coached several businesses in pitch competitions, general public speaking, and communication skills.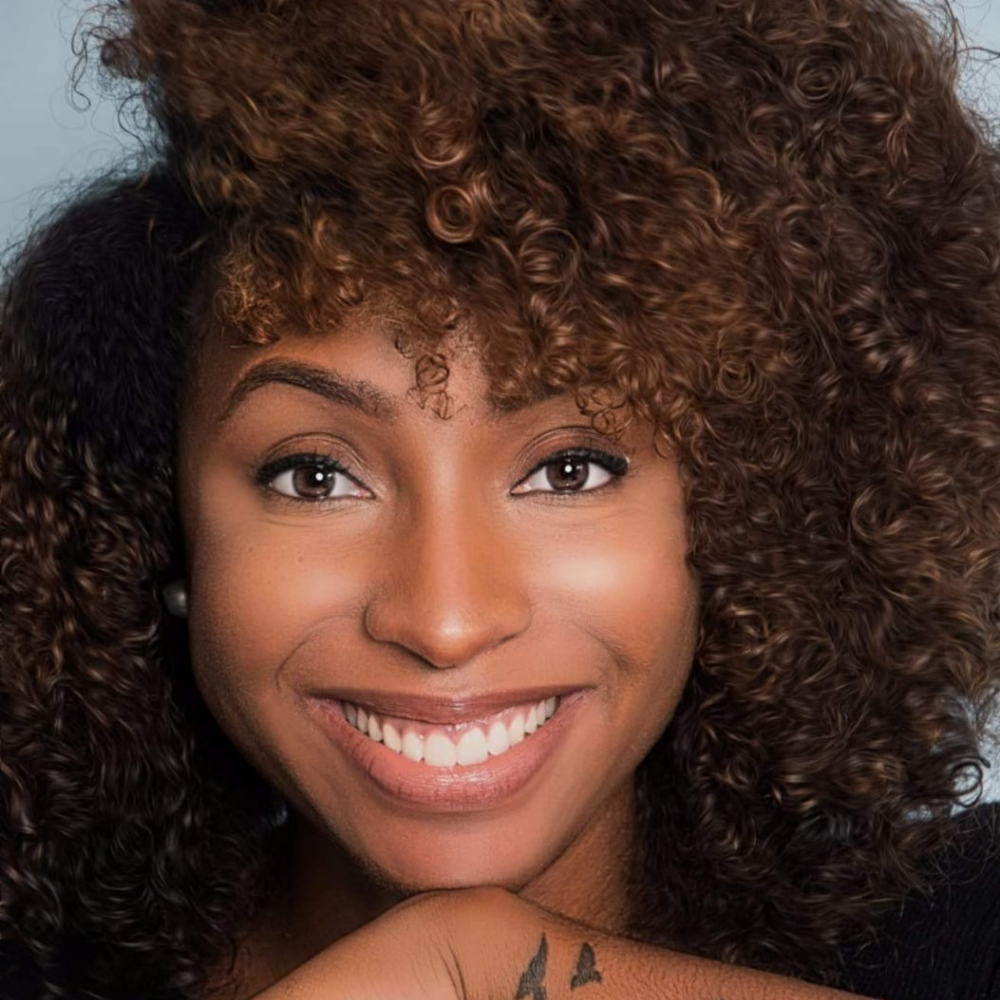 I love how everything on each page flows very well as you complete each assignment.
What's Your Pitch? Public Speaking for Entrepreneurs is a great low stakes opportunity to help you to refine your story and your pitch of your idea by practicing and receiving feedback. I learn how to be more confident and clearer so my audience invests in me and my idea.
Founder and CEO of The Anchor School