We specialize in the personal branding of your voice! Pitch it! is a Florida based LLC, that specializes in working with individuals in various fields ages 17 and above to enhance confidence in public speaking, communication, as well as personal branding of the voice in particular the areas of pitching and story of self.By introducing public speaking skills and confidence in this area, entrepreneurs are given the tools to entice consumers, negotiate price, increase comprehension and awareness of their market, among other necessities as a salesperson, while other.We work one-on-one, or with small, medium, or large businesses! Through the use of online curriculum, video submissions, zoom phone calls, public speaking and theater techniques, the goal is always to push our students to the next level and push their skill set from ordinary to extraordinary.
Individualized service, based on a personalized evaluation of each client and his or her specific needs and strengths. This takes into account the recognition that students learn in various ways, some students learn visually, others orally, and etc.
The option of one-on-one tutoring or review sessions offered to small groups – enough students so they can learn from each other, but not so many that it becomes confusing and distracting in the session.
Specialized handouts prepared from several years of education. Experience explaining difficult concepts and knowledge of what works best with certain types of students. Sessions can be focused to better meet the needs of individual students (especially through one-on-one conferencing).
An estimated 5.3 million Americans suffer from a social phobia, with 74% suffering from speech anxiety.This is having a negative impact on both wages over 10%, especially in the field of entrepreneurship.
While your organization does NOT require small business owners to have a degree, here are a few common problems that the students in undergrad and graduate schools encounter even after studying business for years. This just highlights that there is a much larger need for understanding business than just operations or a one minute pitch. They need tactics and confidence to do so.
A few statistics are:
When assessing college level students surveyed in a study,

63.9% have fear of public speaking and 89.3% would like under graduate programs to include more public speaking courses.

When looking at MBA programs specifically, some have questioned whether having an MBA is even an advantage, due to an increase in the amount of students receiving their MBA as well as programs now being offered. The boss of Jack Hammer,Debbie Goodman-Bhyat claims firms  barely see MBA as a differentiating factor, unless it was obtained at one of the world's best business schools.

When surveyed by the Graduate Management Admission Council, a business-school body,  20% of business-school graduates said that their course did not improve their earning power.
This course not only coaches pitches, it goes through the steps of really teaching and formatting the necessary data and verbiage to secure meetings and contracts. And this is something that both students of business, those crossing over from different fields (such as lawyers entering private practice,etc), and those who have no experience at all learning to articulate themselves.Studying business and knowing how to do management isn't enough anymore.
La'Shondra Johnson is a certified educator and has taught reading, writing, theater and public speaking since 2014. She completed her MBA in 2019 at Nova Southeastern University, but prior to that began coaching individuals in public speaking in 2016, before moving to pitches and pitch decks in 2018. She has worked with individuals in various industries from sales to technology, helping them cultivate the personal brand of their voice for investors, consumers, general well being of company health and so much more.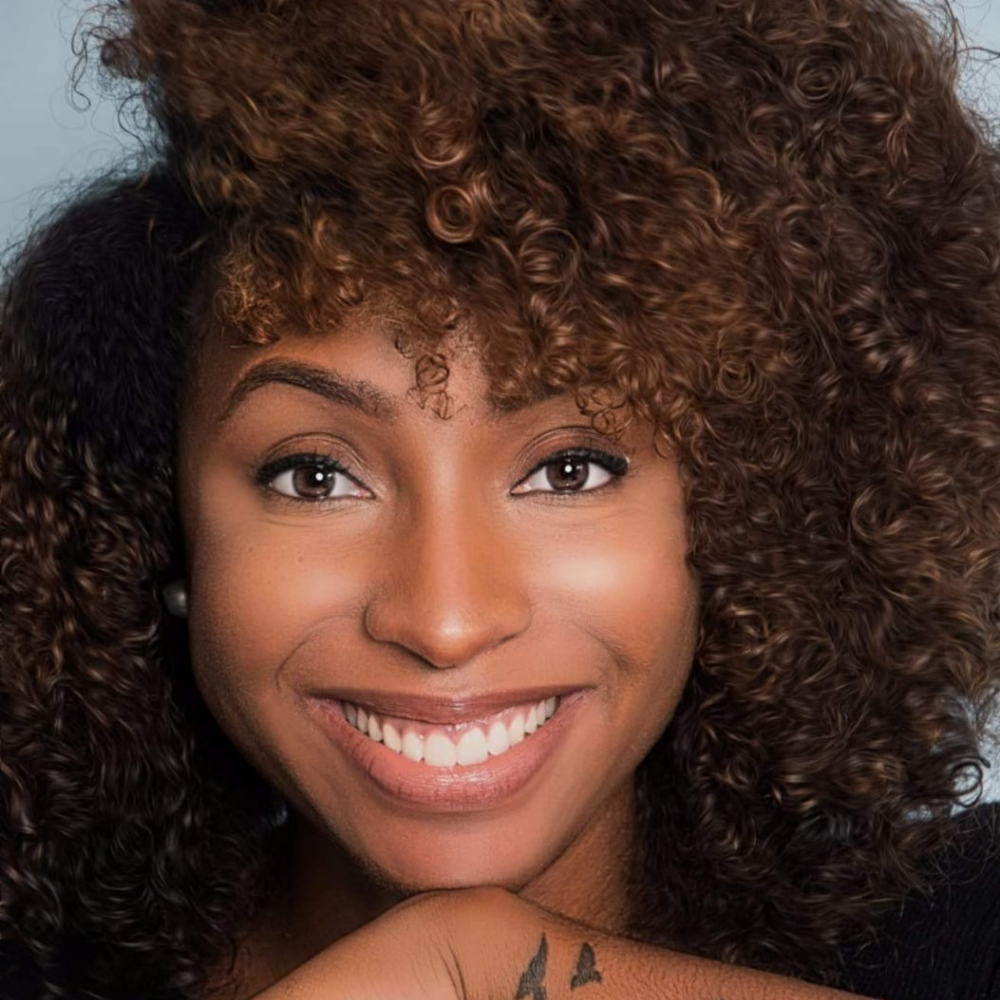 I love how everything on each page flows very well as you complete each assignment.
What's Your Pitch? Public Speaking for Entrepreneurs is a great low stakes opportunity to help you to refine your story and your pitch of your idea by practicing and receiving feedback. I learn how to be more confident and clearer so my audience invests in me and my idea.
Founder and CEO of The Anchor School