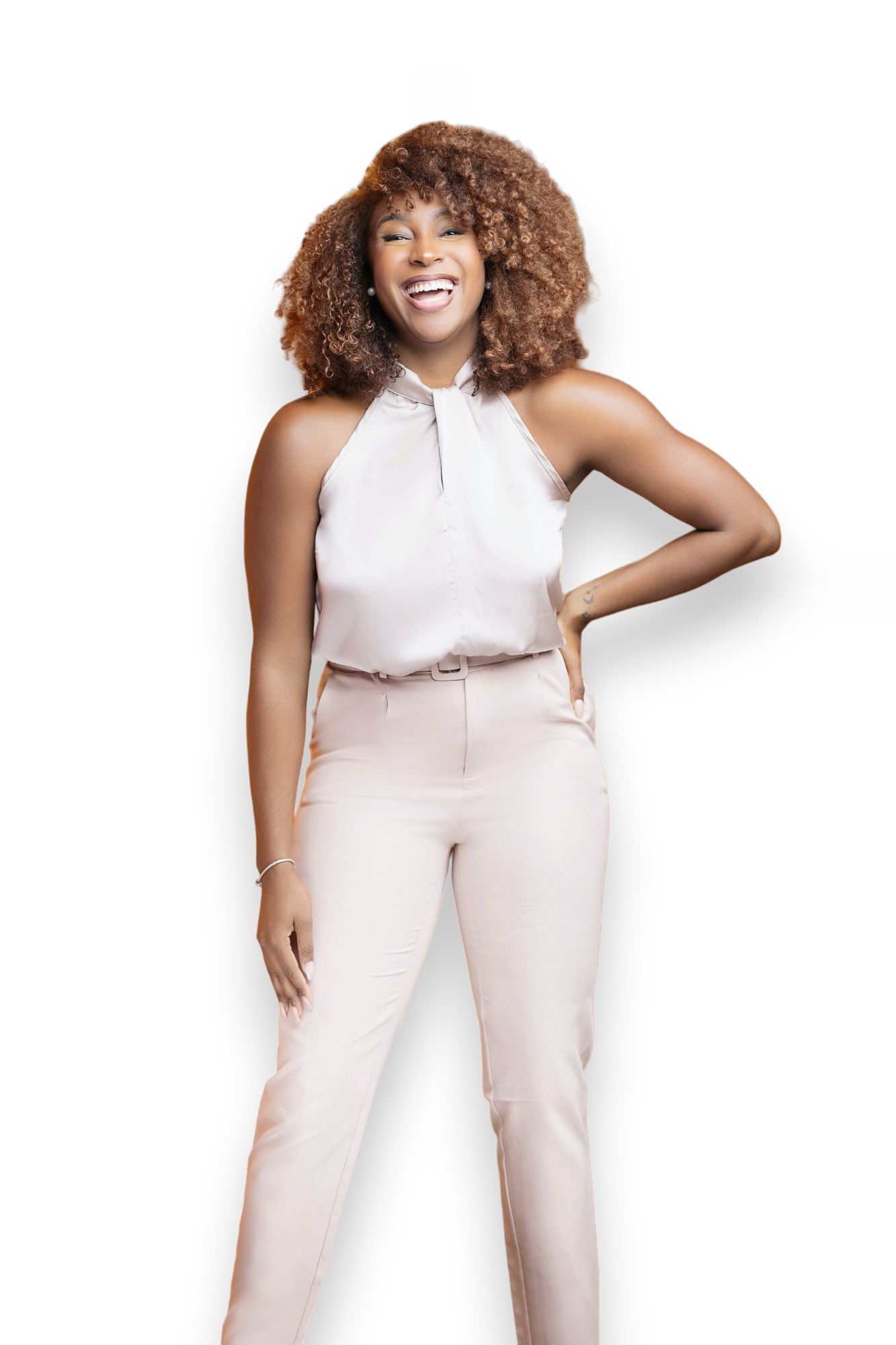 Word Choice
Tone
Presentation
Communication
Body Language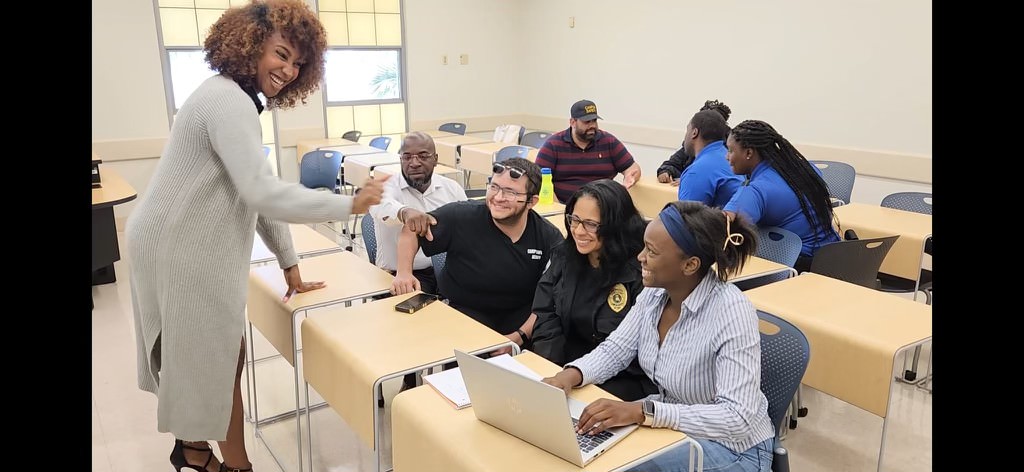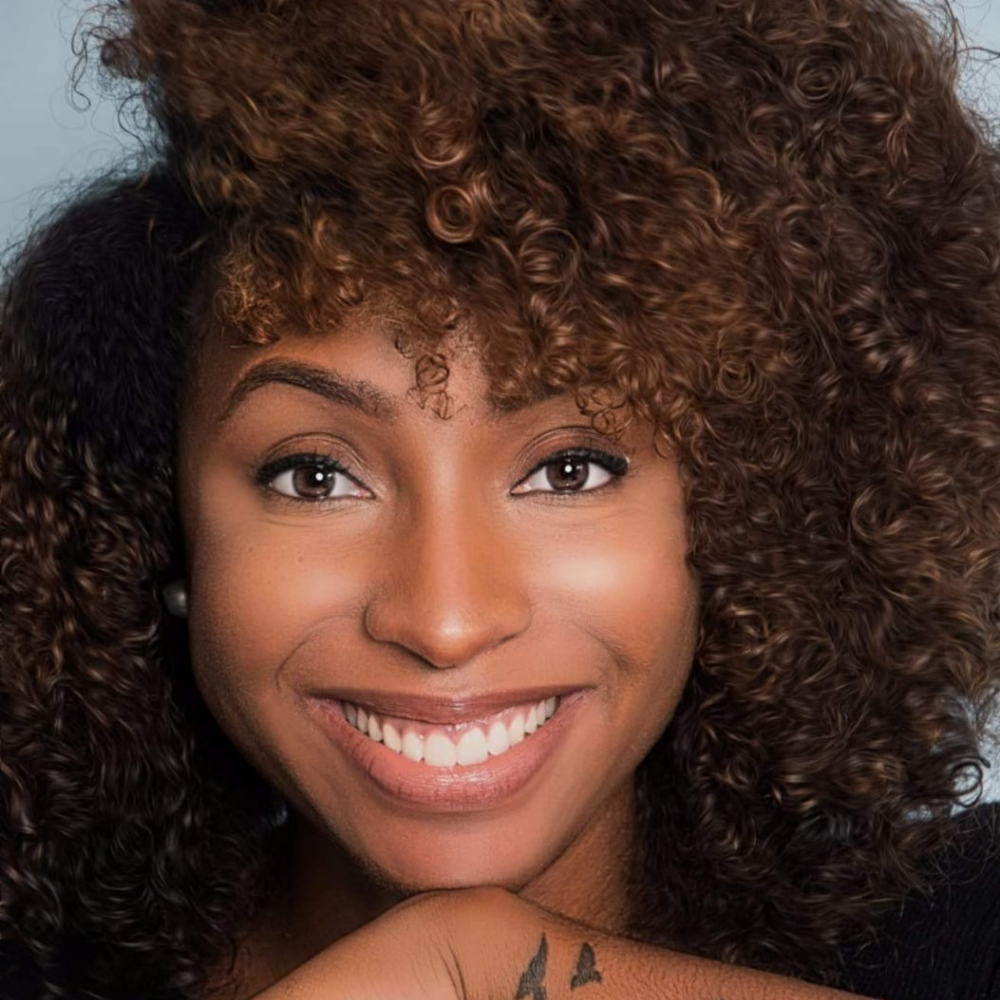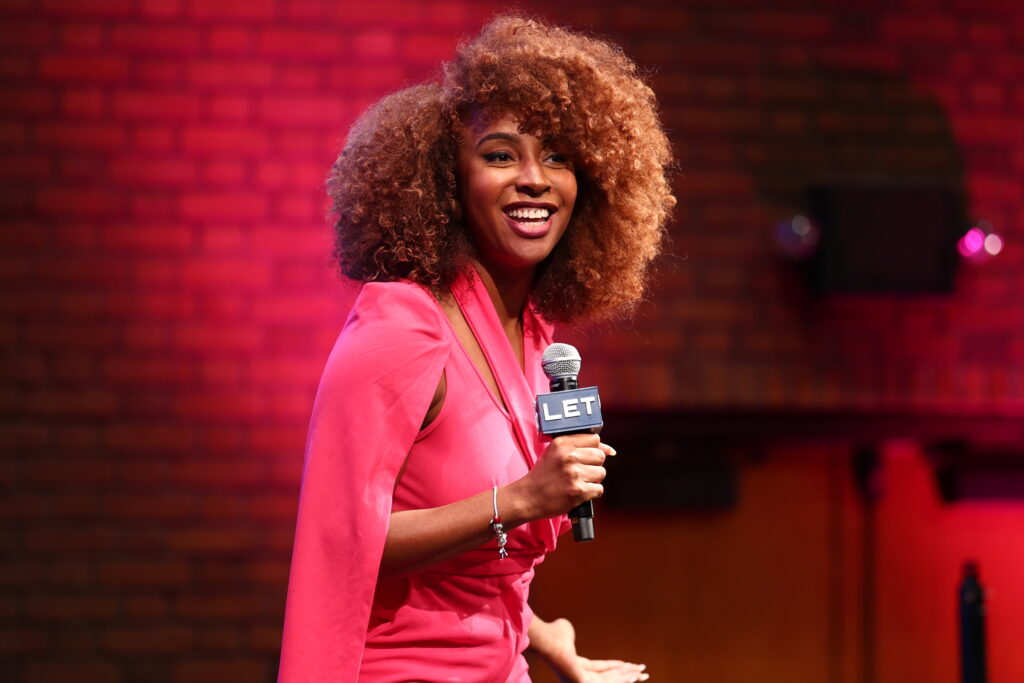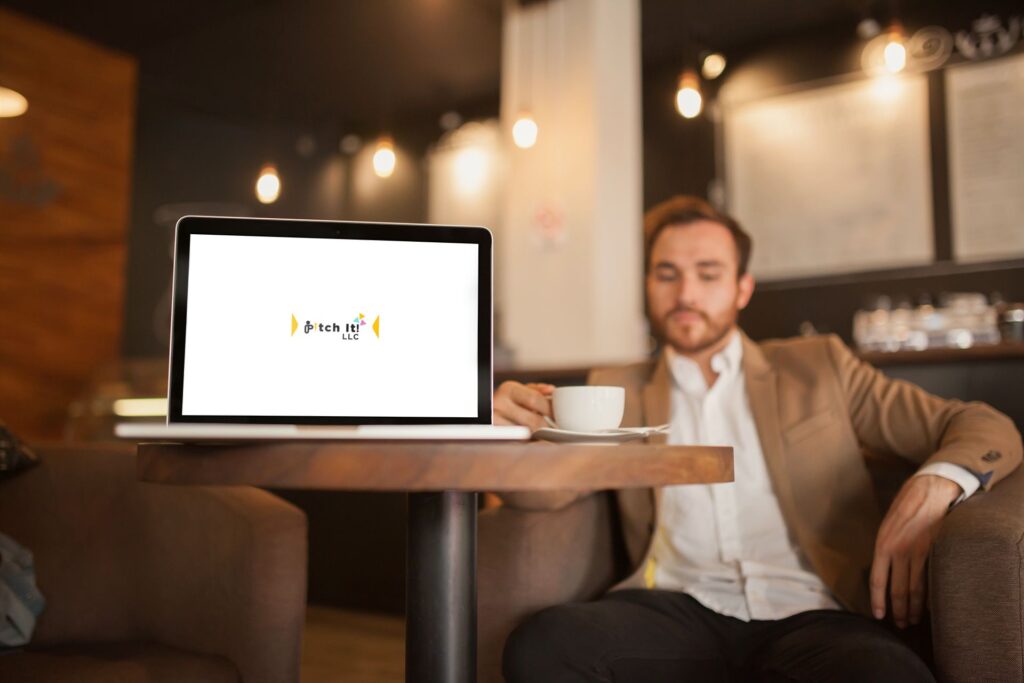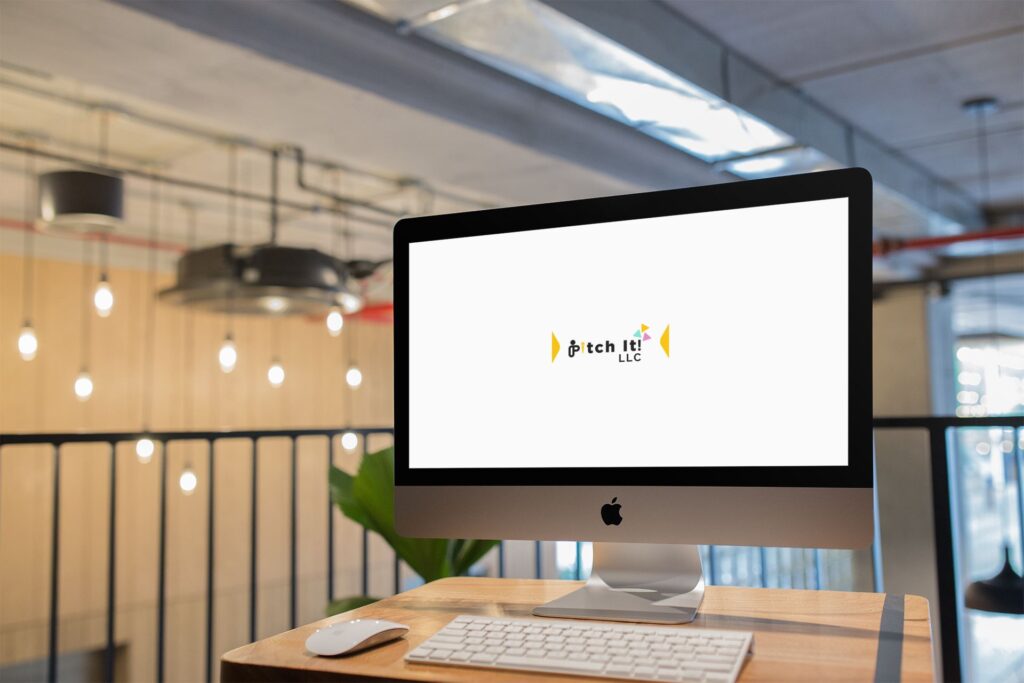 Pitchit Outcomes

I love how everything on each page of the course flows very well as you complete each assignment

What's Your Pitch? Public Speaking for Entrepreneurs is a great low-stakes opportunity to help you refine your story and your pitch of your idea by practicing and receiving feedback. I learned how to be more confident and clearer so my audience invests in me and my ideas.

Look no further! Pitch It is truly the place to go for all your public speaking needs! My experience so far has been life-changing and love how they individualize to each client's needs.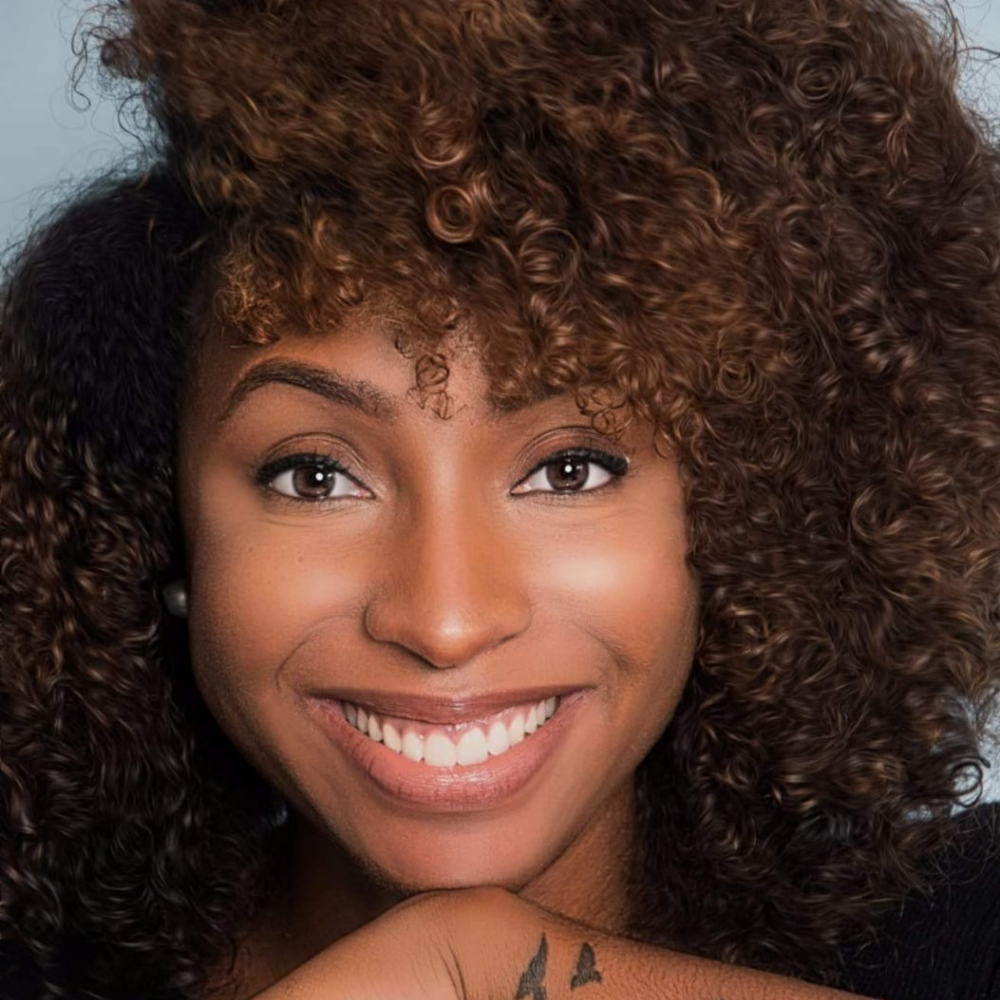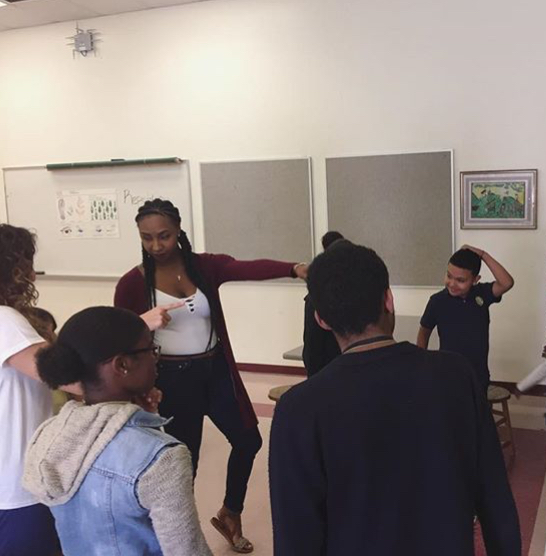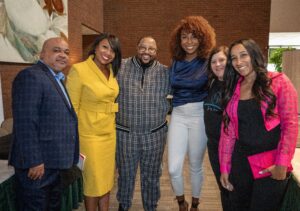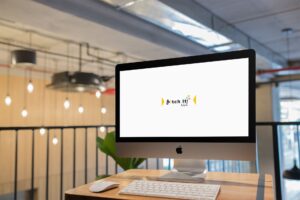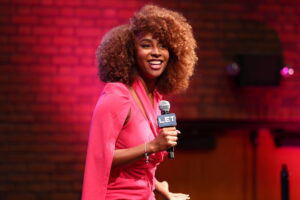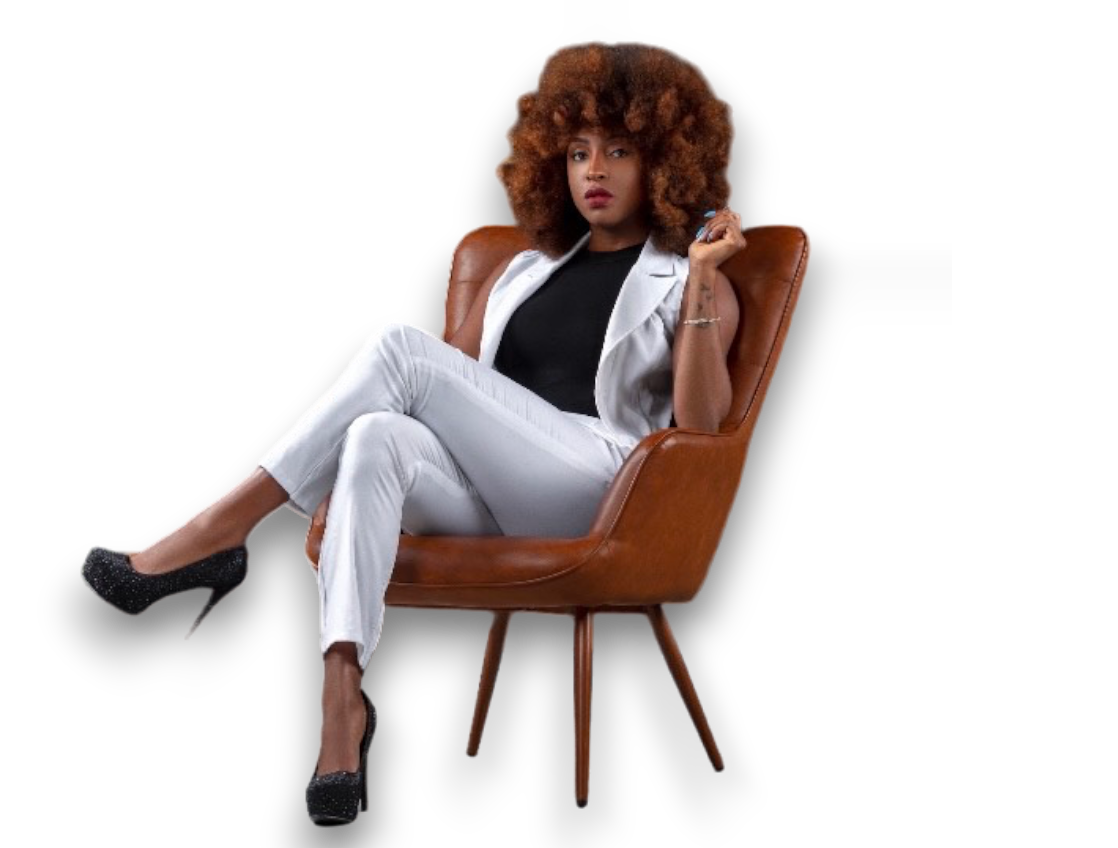 Book personalized coaching from Pitchit and La Shondra Johnson! 🚀 Ready to level up? Book your transformative coaching session now and take the first step towards greatness. Limited slots are available, so seize the opportunity! Click to book and start your journey to success.