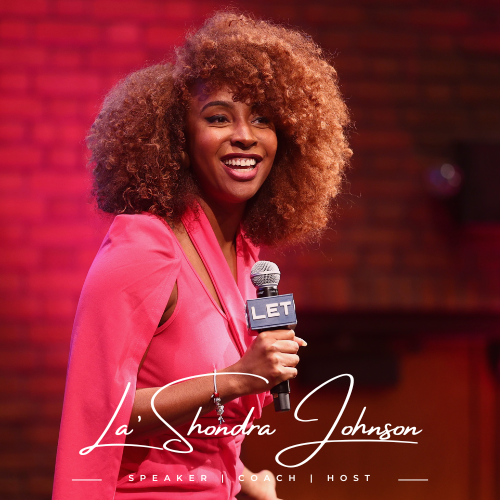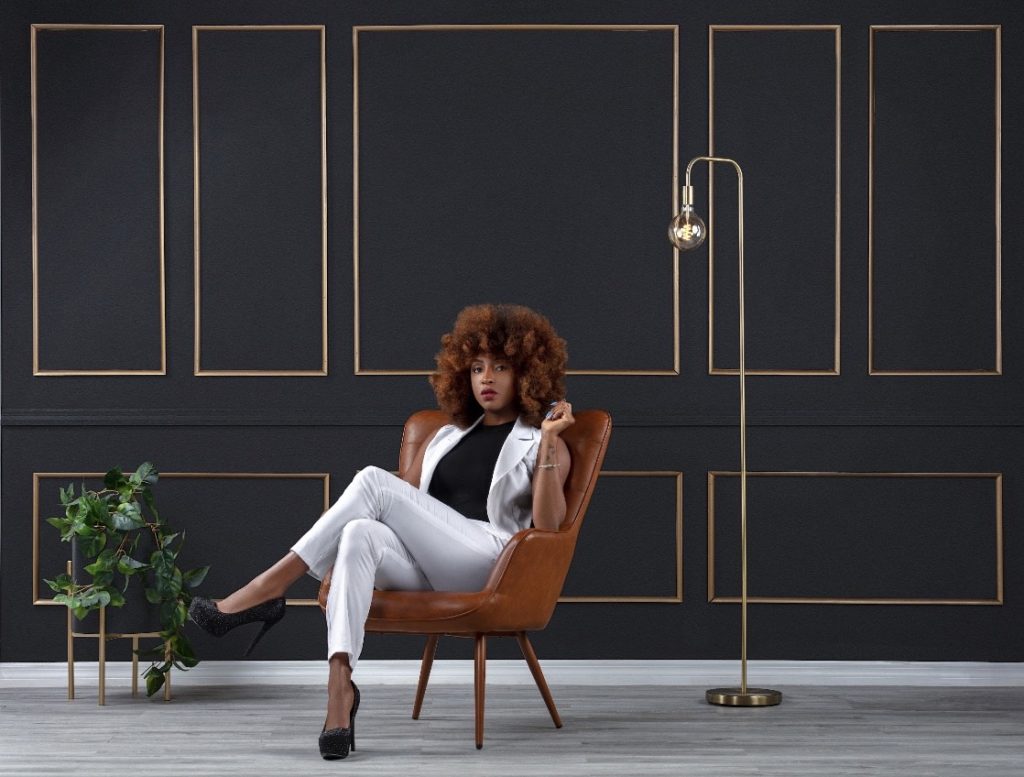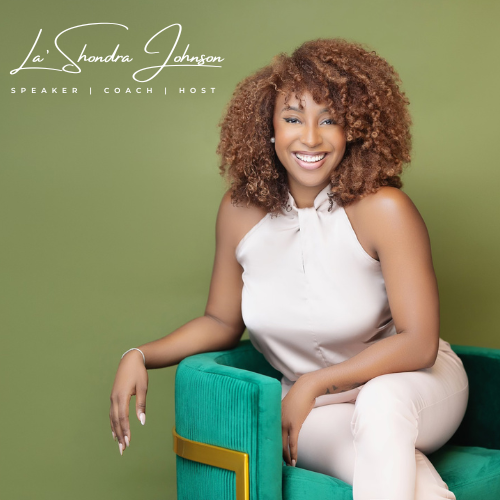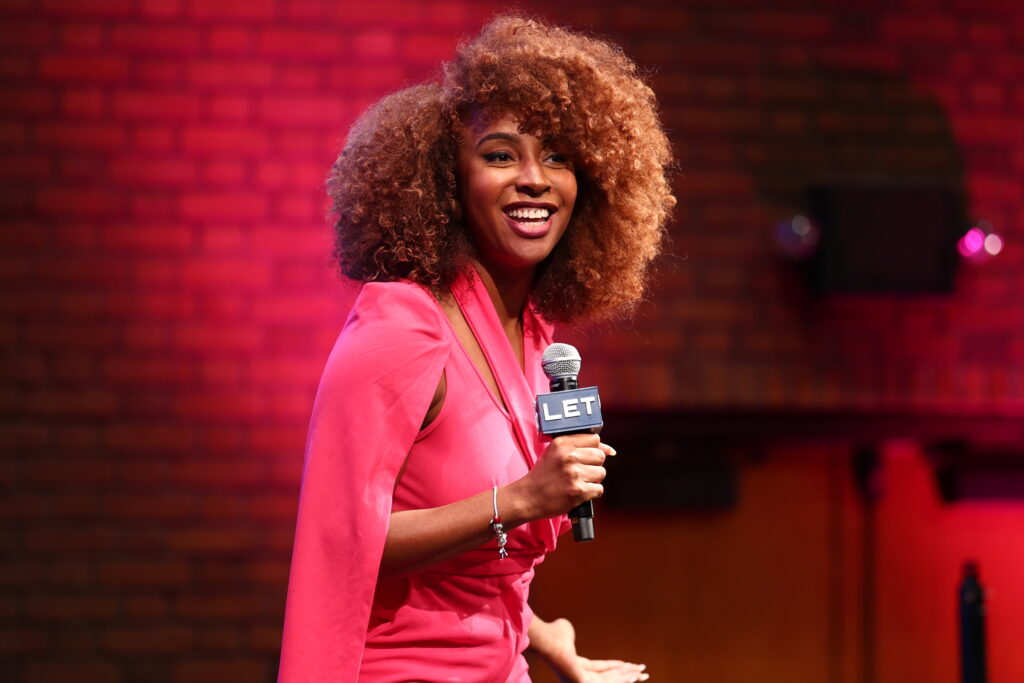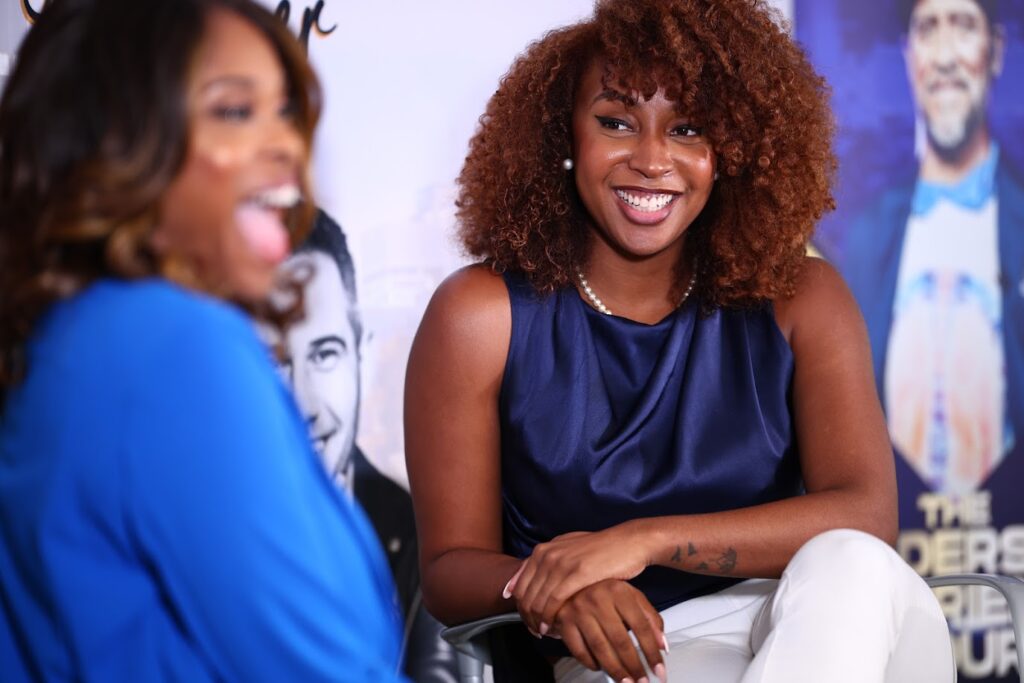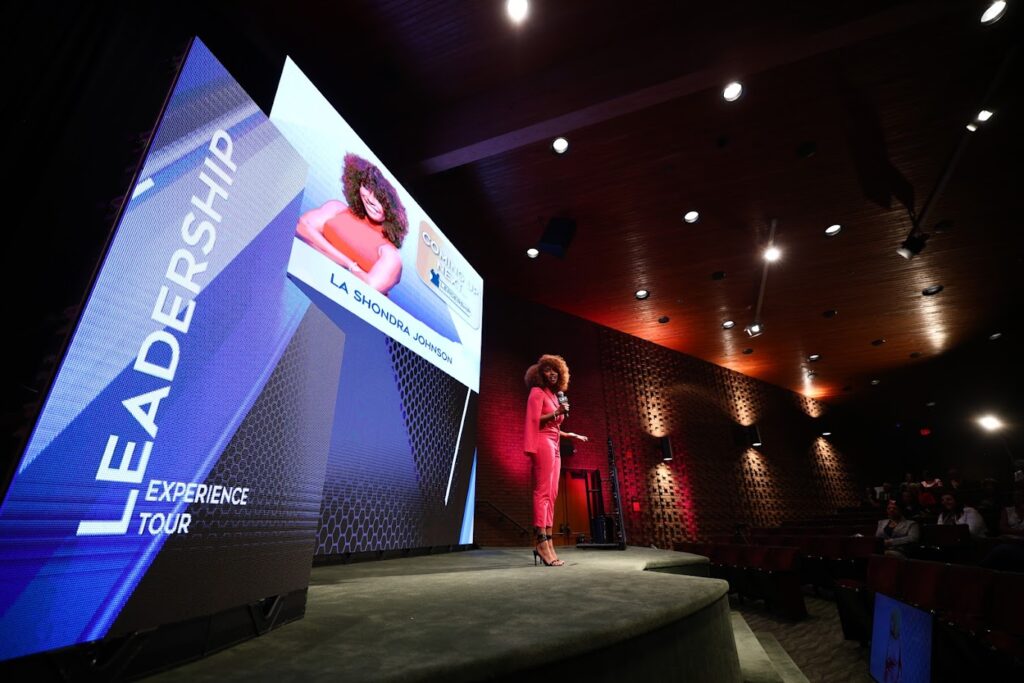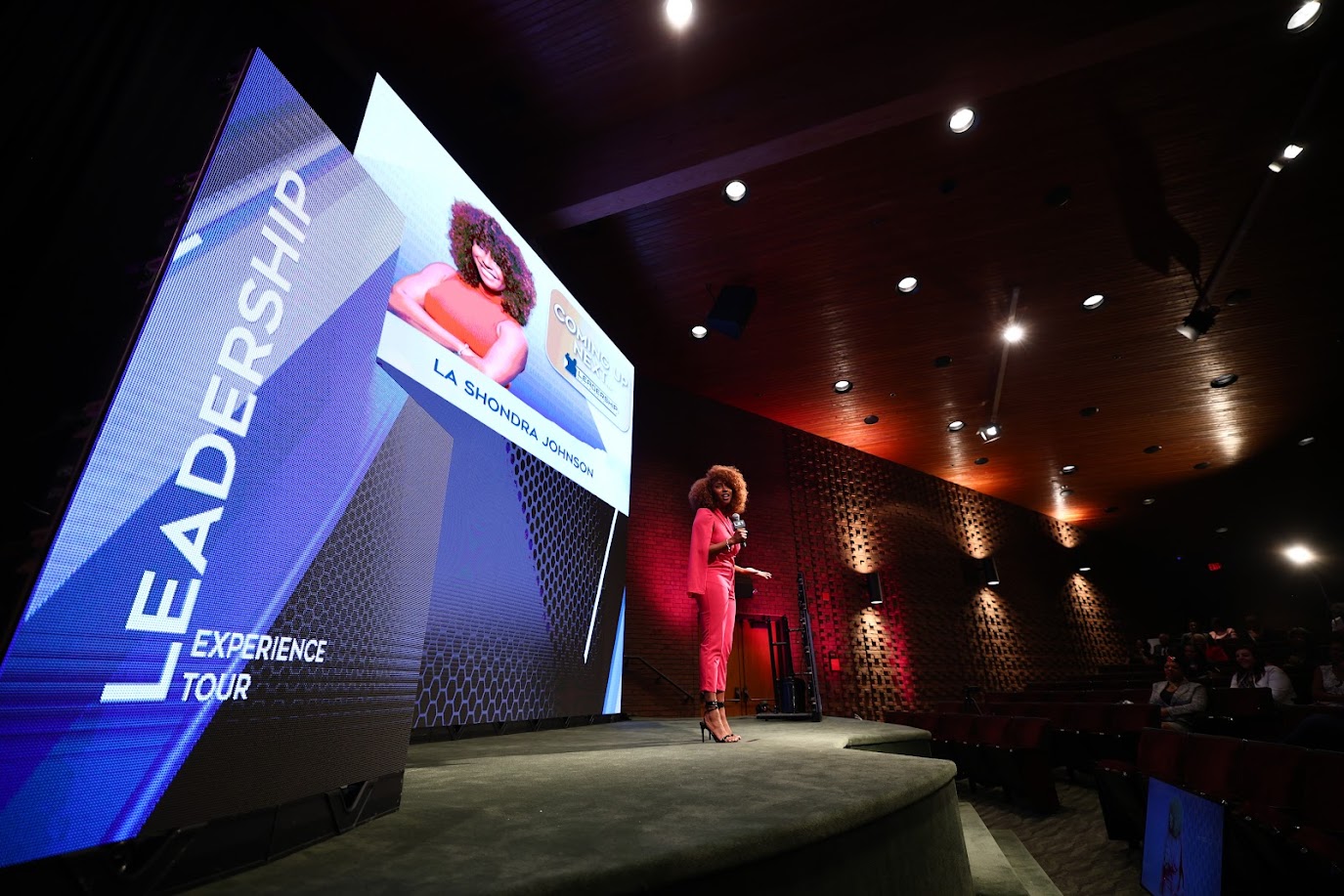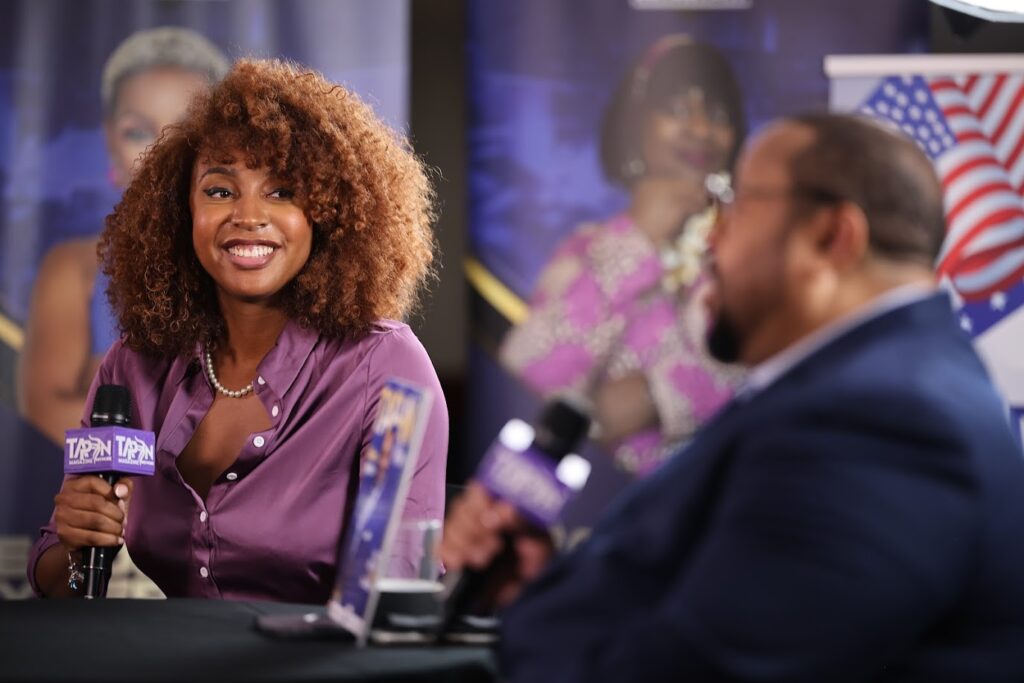 Pitch It LLC will become a pioneering force in the professional speaking and coaching industry, with our CEO becoming a renowned speaker while our company specializes in helping business leaders discover and harness the power of their authentic voices to drive influence, sales, and retention. We are committed to teaching and implementing leadership principles that empower leaders in organizations of all sizes. Our unwavering dedication to our clients and prospects, consistently putting their needs first, will make us the unequivocal choice in the field.
At Pitch It, our vision is to revolutionize the world of business leadership. We imagine a landscape where business leaders, from budding entrepreneurs to seasoned executives, unlock the incredible potential of their authentic voices and words to influence, drive sales, and foster unwavering client and employee loyalty. In this future, businesses are propelled to new heights because their leaders understand the value of communicating authentically and honestly. Our mission is to be the catalyst for this transformative shift.
To achieve this, it is imperative that both Pitch It LLC and our CEO,La'Shondra Johnson, become household names in our industry, celebrated for our dynamic speaking and coaching abilities that gets our clients the breakthroughs they need and deserve. This means that La'Shondra will travel across the country delivering explosive keynotes and having monumental signature events built on our philosophy- the power of the authentic voice.
Over the next 5 years, our focused strategy will supercharge our marketing and branding including a social media titan crafting engaging content, turbo-charged email campaigns, and referral programs catapulting our growth from local to nationwide.
This expansion will allow us to attract extraordinary facilitators who have a passion for helping people grow, and a joy for speaking life into themselves and this company. Individuals who possess the unique ability to influence, engage, train, coach, and sell. This will allow us to set the standard in training, recruiting, and coaching development by partnering with individuals who are inspired, motivated, driven, and enthusiastic; individuals who view challenges as invitations to succeed at something new which will allow us to replicate success rapidly.
We will also partner with reputable and thriving organizations that provide value to our team, prospects, and clients in various areas of expertise such as technology, leadership development in other areas, and industry-specific knowledge which will expand our reach and enrich our offerings. By aligning with these organizations, we aim to innovate, elevate service delivery, and position Pitch It LLC as a frontrunner in public speaking and professional communication.
By 2030 Pitch It will have evolved into a thriving enterprise, generating revenue exceeding $15 million from cities across the United States and Canada.
At Pitch It, our team is our most valuable asset.
And it is because we function as a tight-knit family, finding as much joy in our work as we do in one another's company, that our spirits are fueled to take this journey to surpass previous milestones and redefine our records of achievement from now into the indefinite future. Our vision is of a world where every leader understands that success doesn't come at the expense of others but through collaboration and authentic leadership.
Signed by