At Pitch It, we specialize in enterprise training, offering dynamic and immersive workshops designed to empower and enhance the communication skills of corporate teams in authentic leadership. Our workshop facilitation services are tailored to meet the unique needs of businesses, equipping employees with the essential tools for effective communication and public speaking.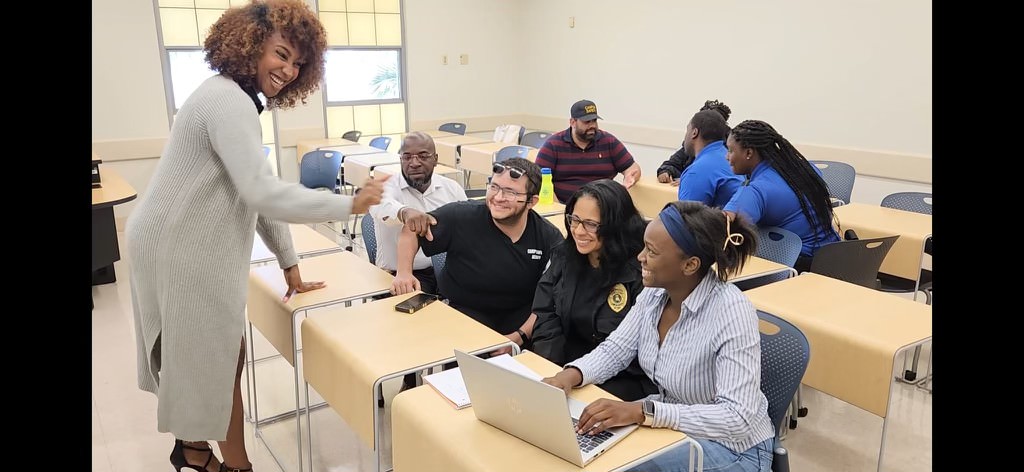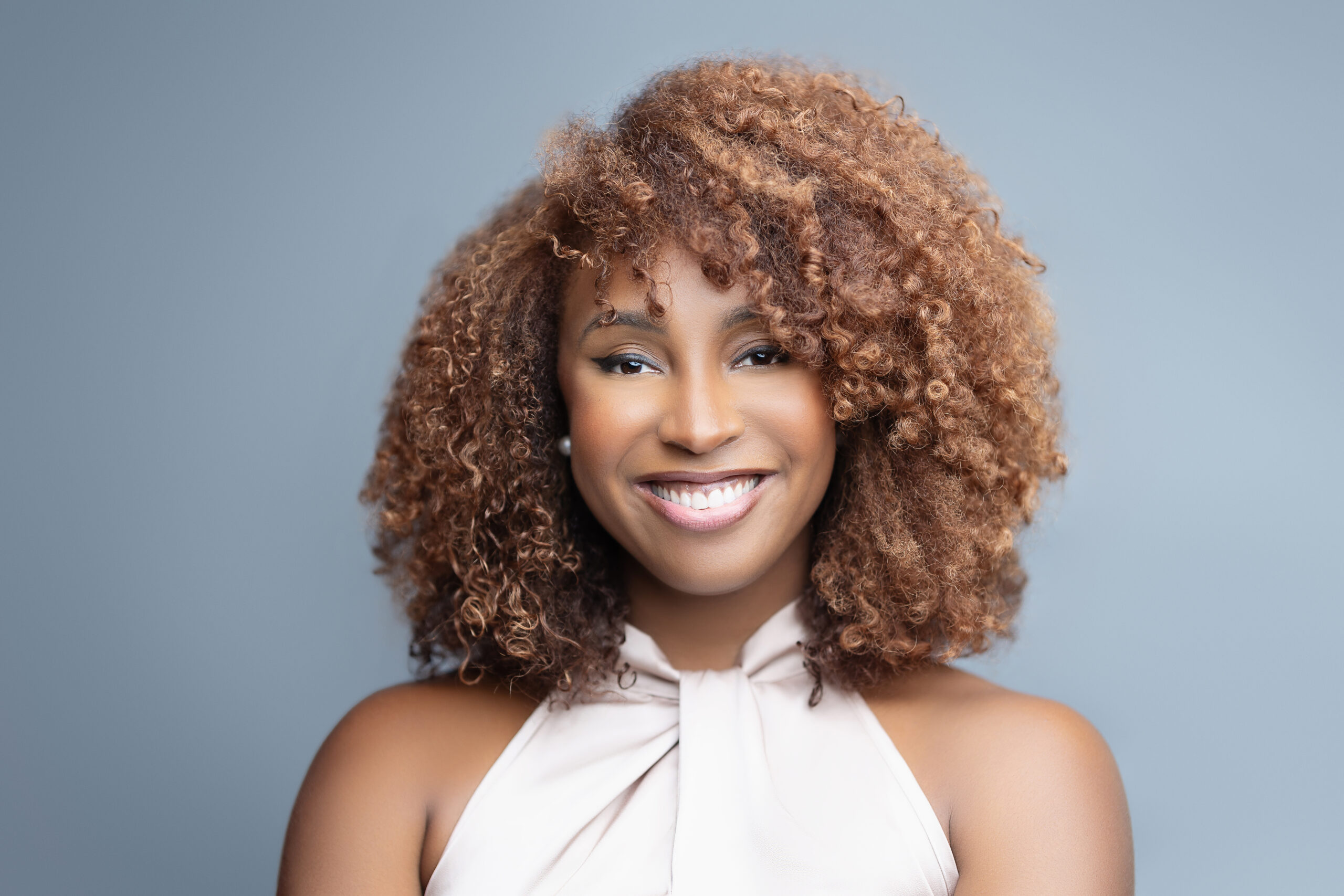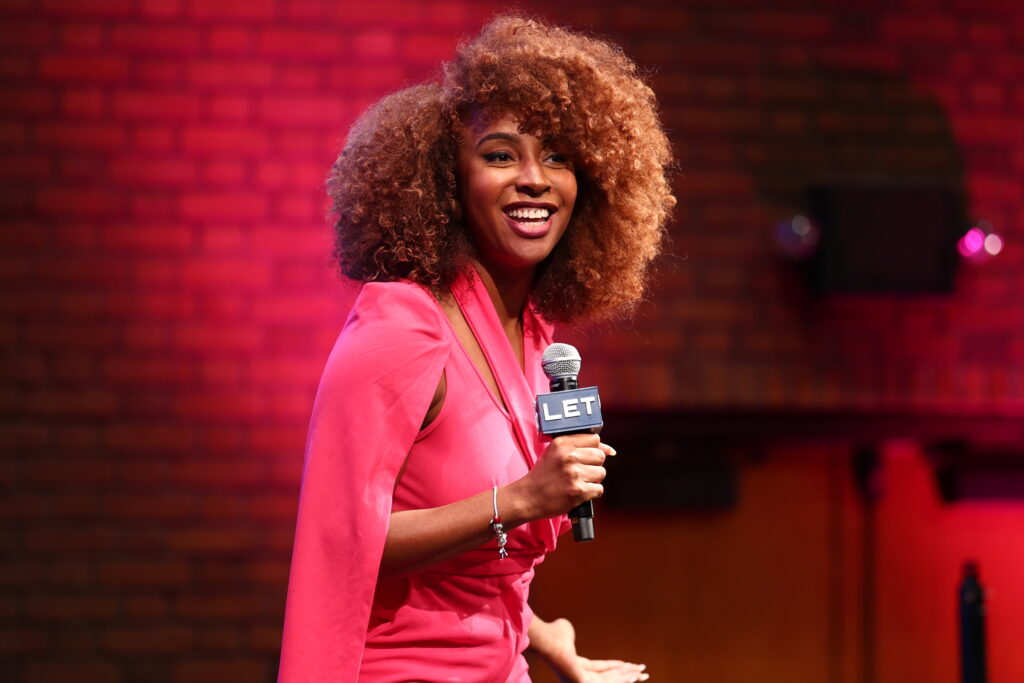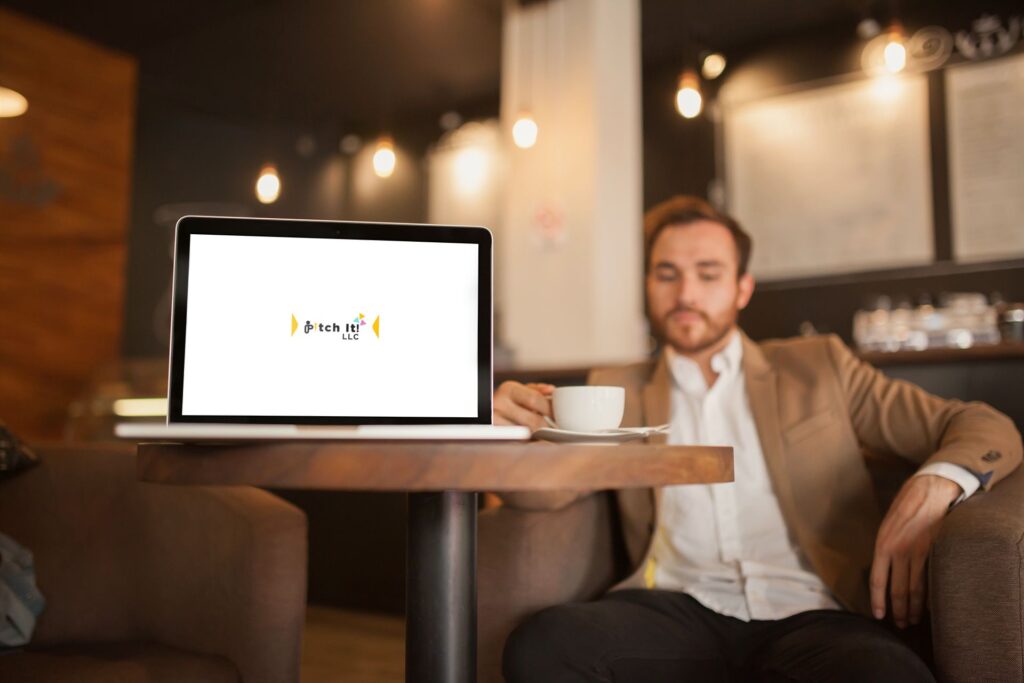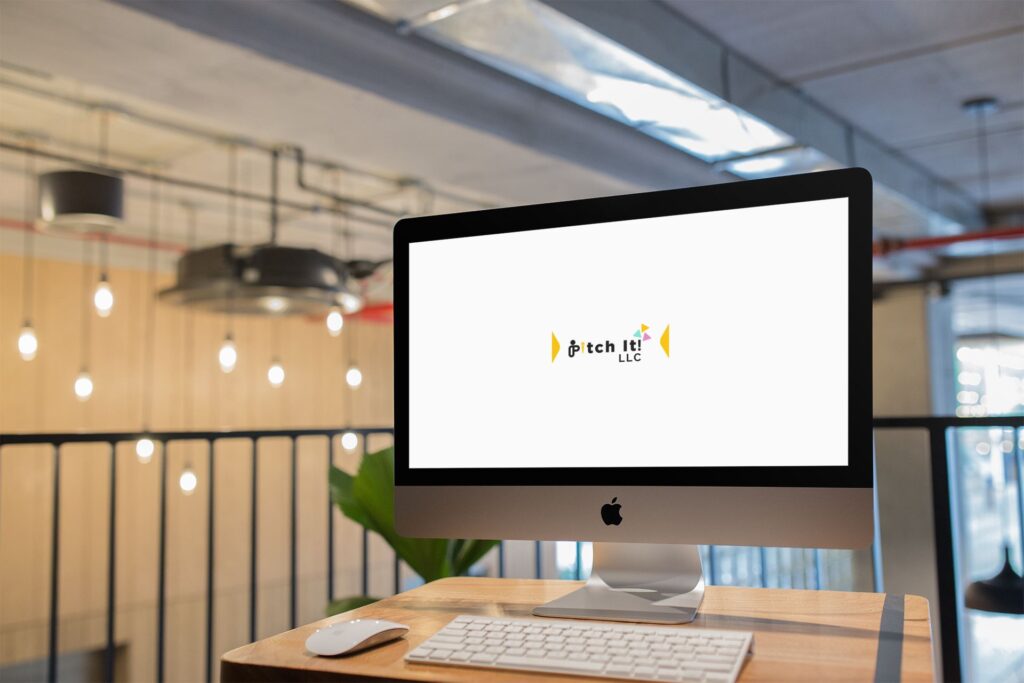 At Pitch It, our enterprise training through workshop facilitation is designed to unlock the full communication potential of your team, enhancing their abilities to articulate ideas with confidence and impact.
At Pitch It, we specialize in delivering compelling and impactful speaking engagements tailored for enterprises. Our suite of services includes a range of dynamic presentations such as keynotes, lunch and learns, event hosting, and panel discussions, all crafted to engage, inspire, and educate diverse corporate audiences on how to influence and retain employees and/or customers through authentic communication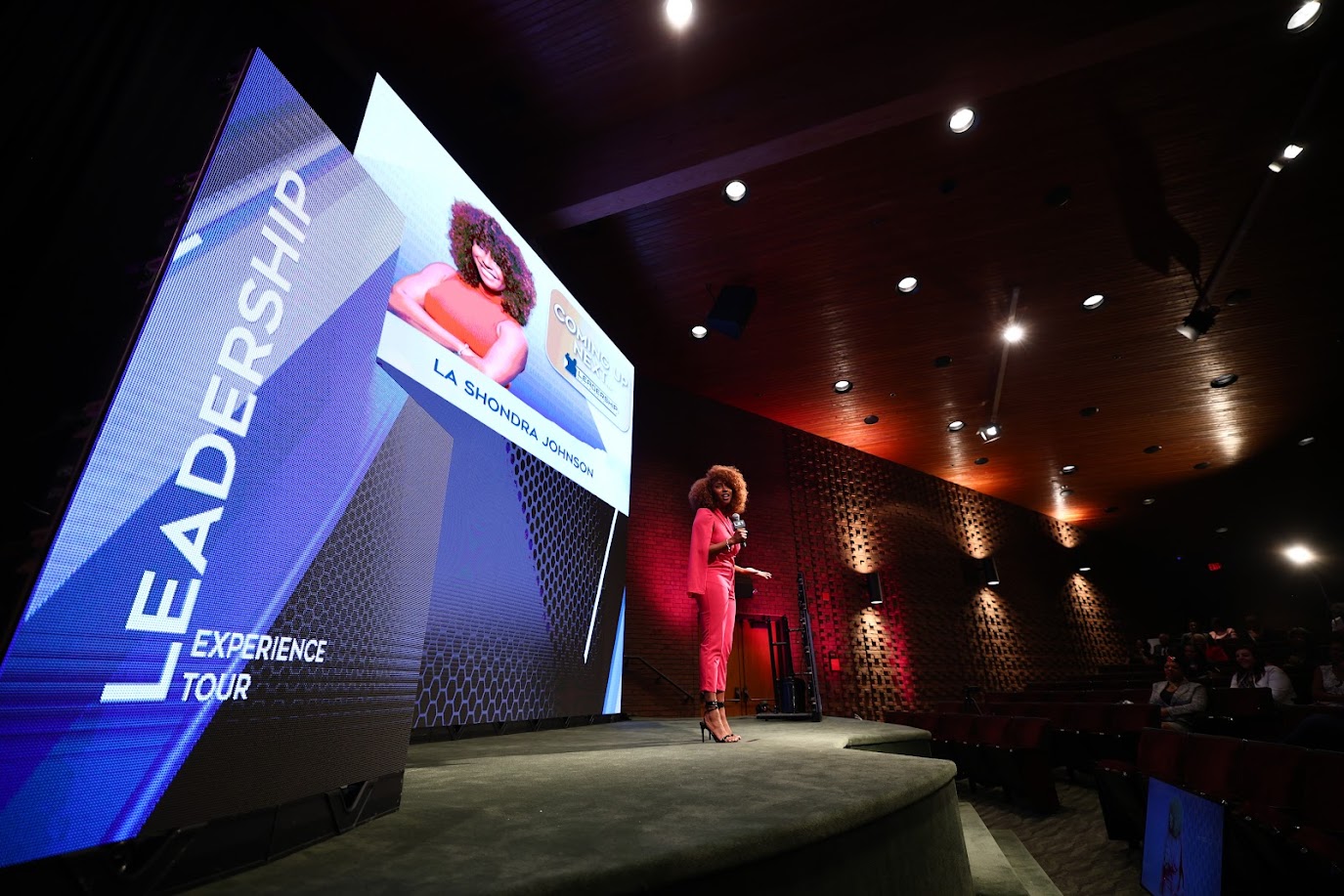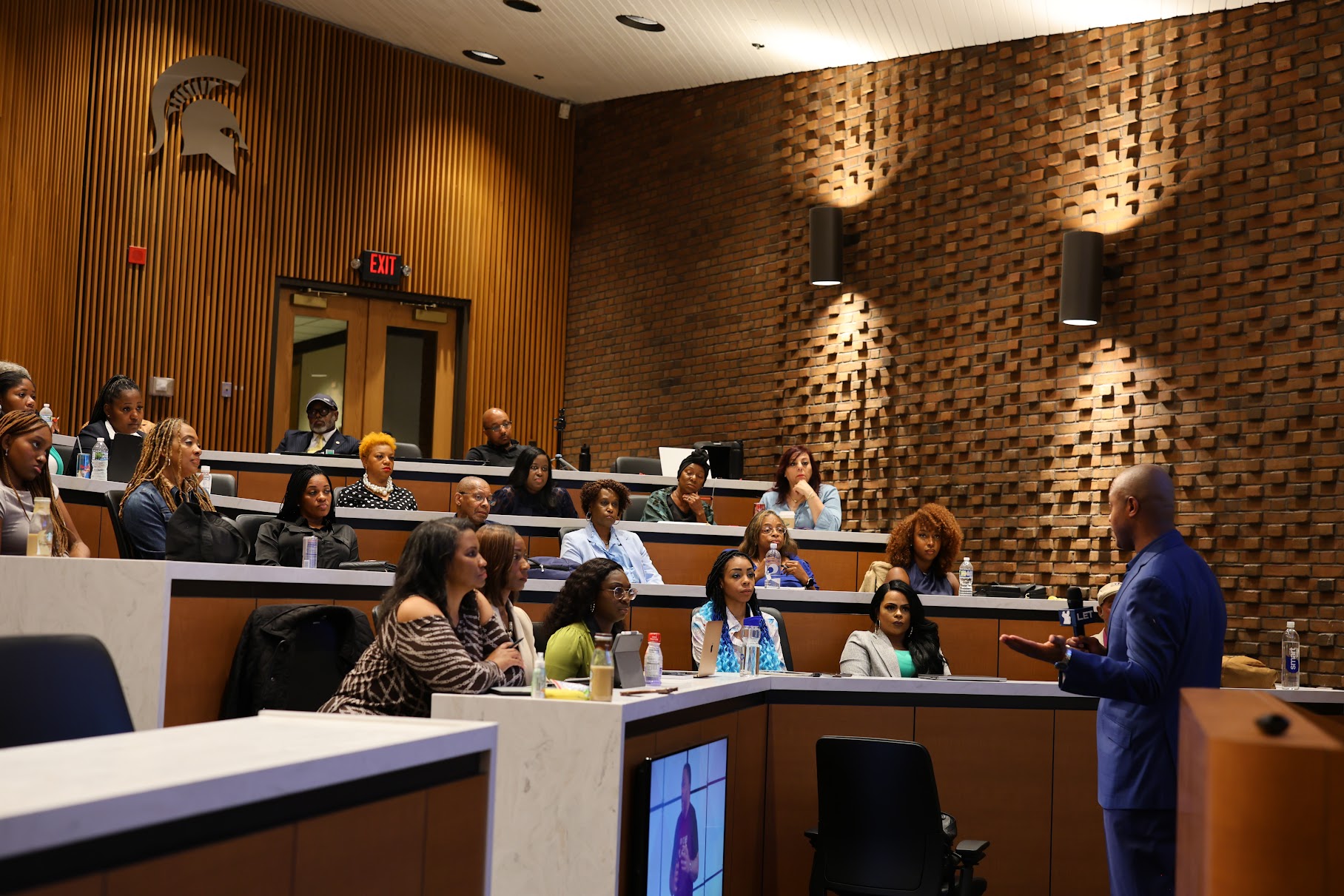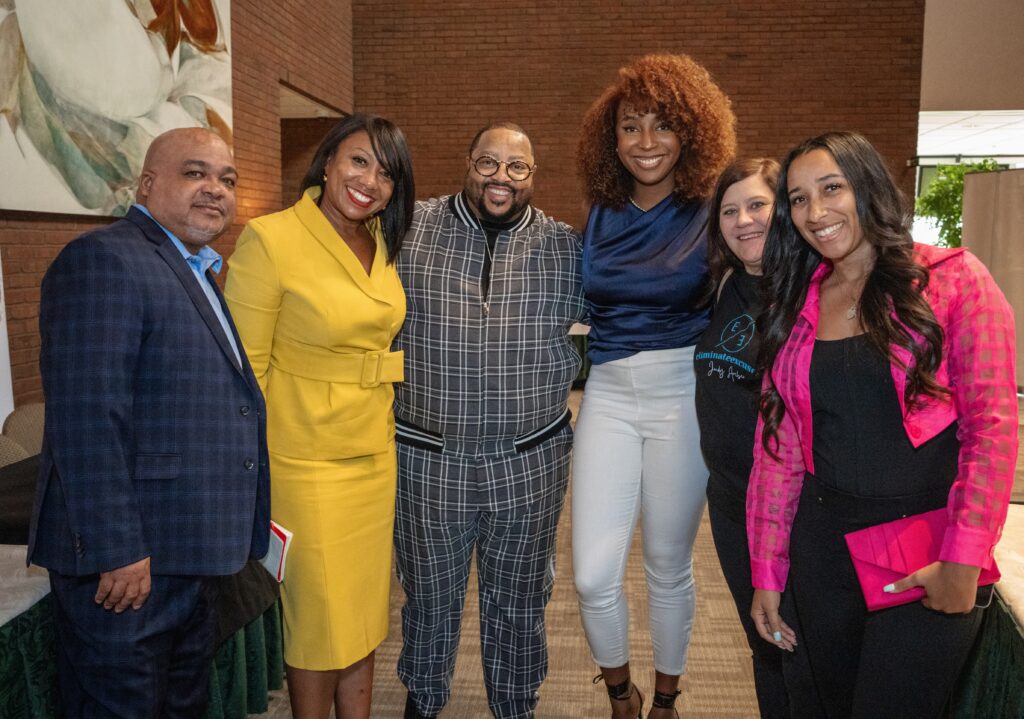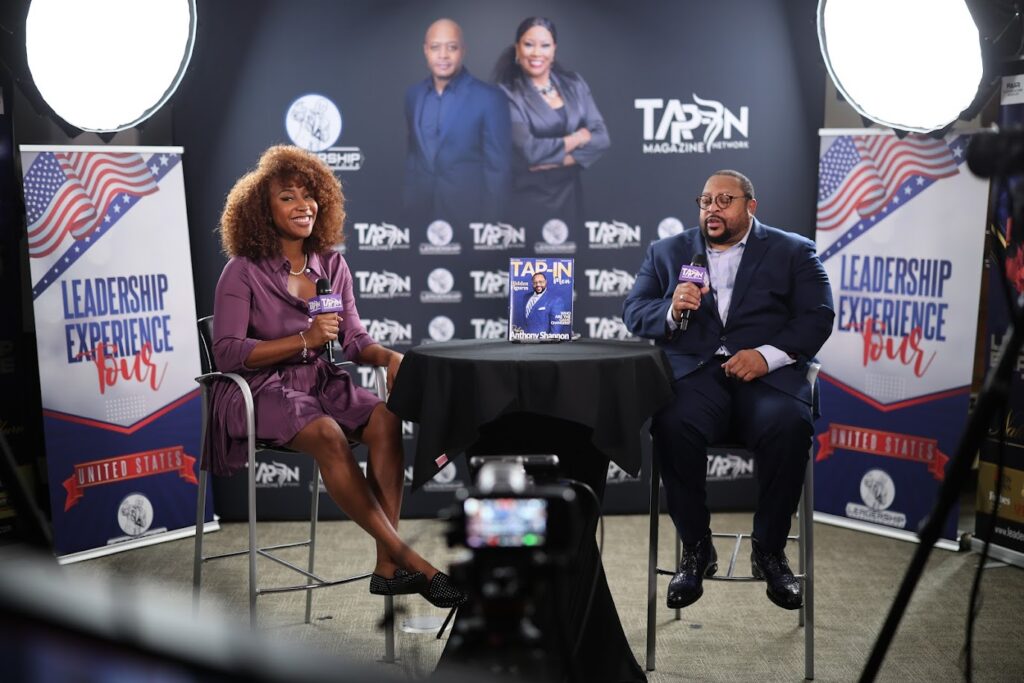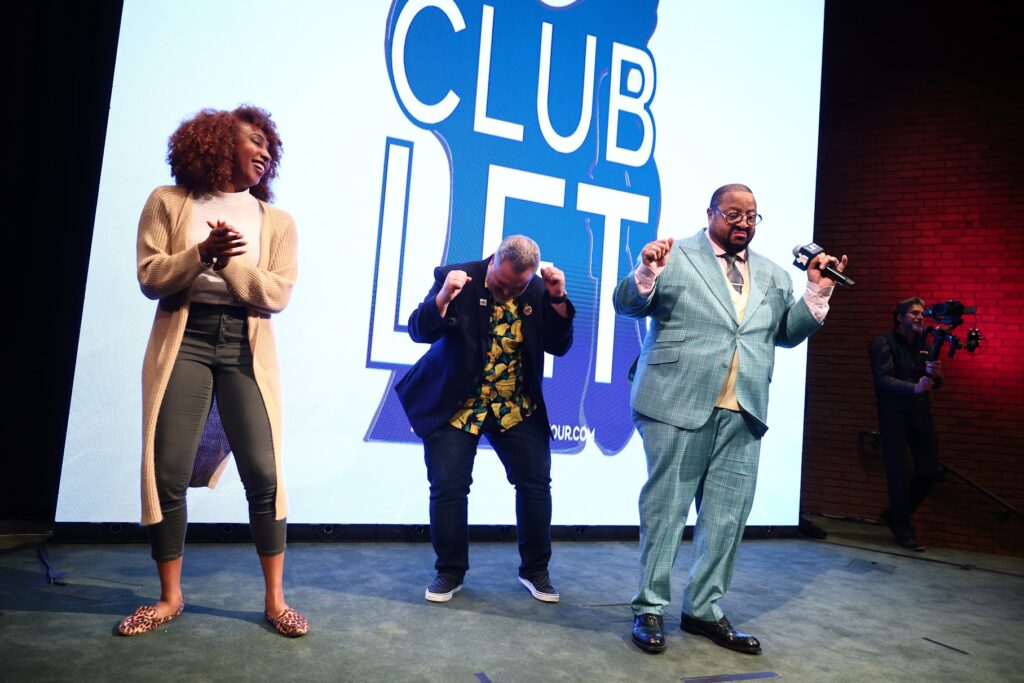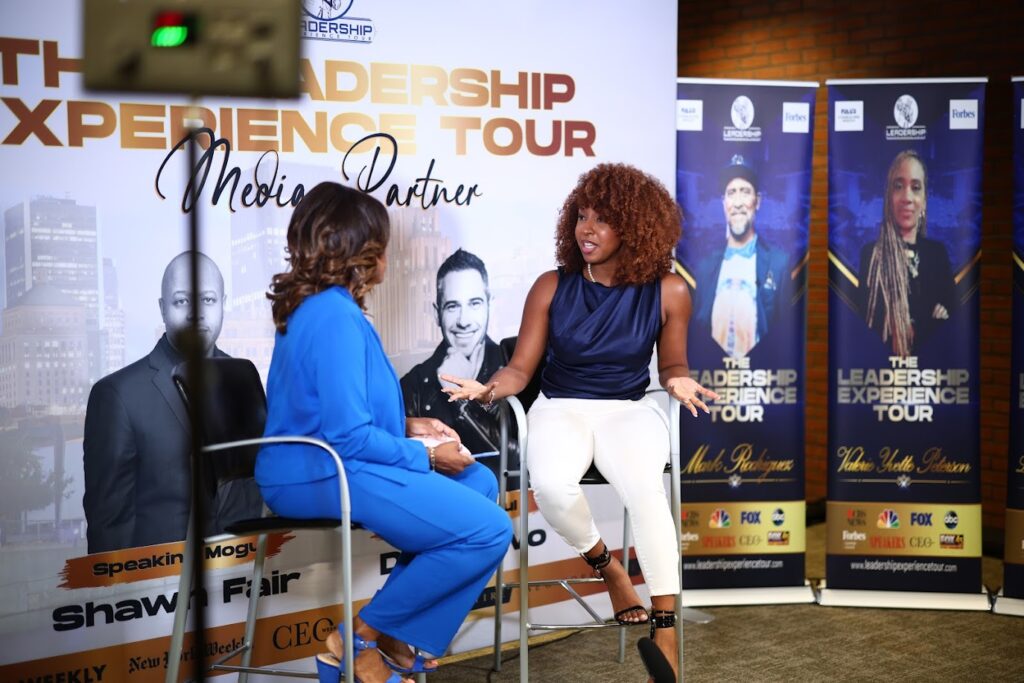 At Pitch It, our enterprise speaking engagements are crafted to inform, inspire, and drive positive change within your organization, offering a platform for learning, growth, and motivation.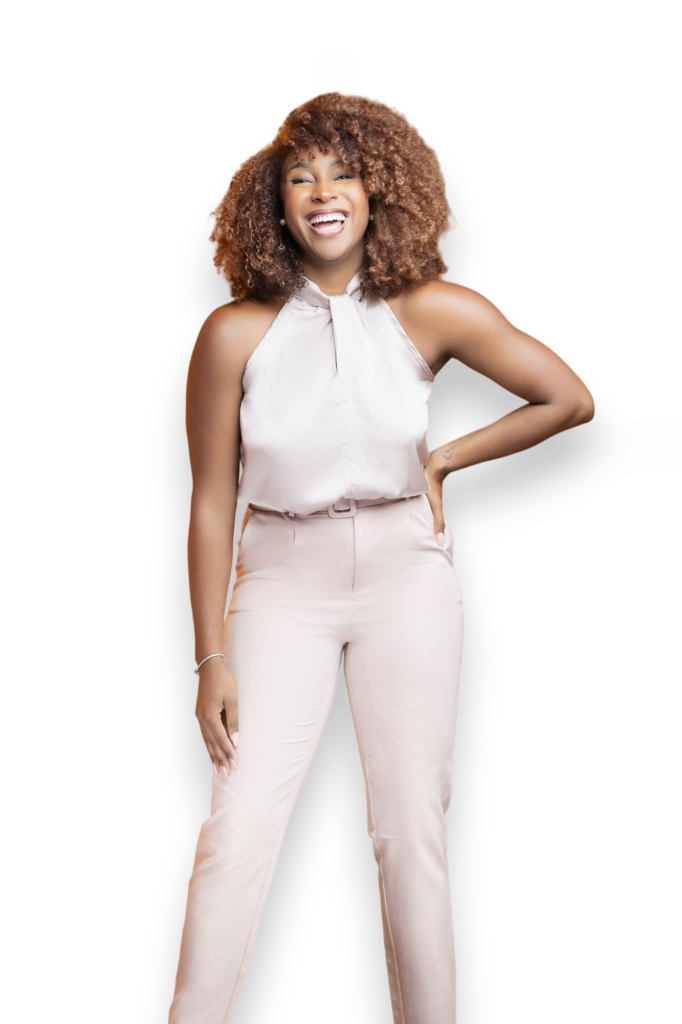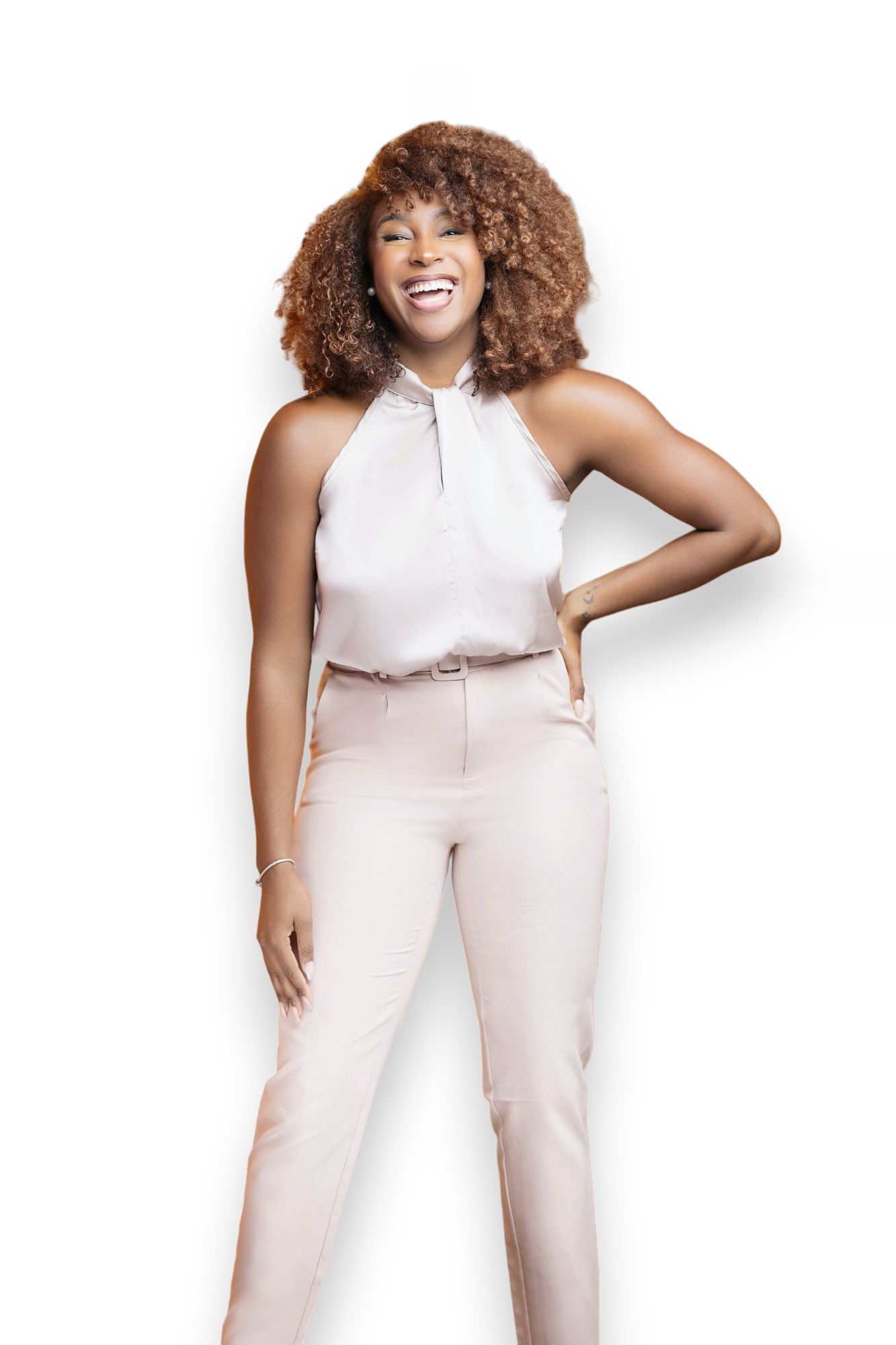 Book personalized coaching from Pitchit and La Shondra Johnson! 🚀 Ready to level up? Book your transformative coaching session now and take the first step towards greatness. Limited slots are available, so seize the opportunity! Click to book and start your journey to success.