DAY 2
Speaking Opportunities
Wait! There's more FREE stuff!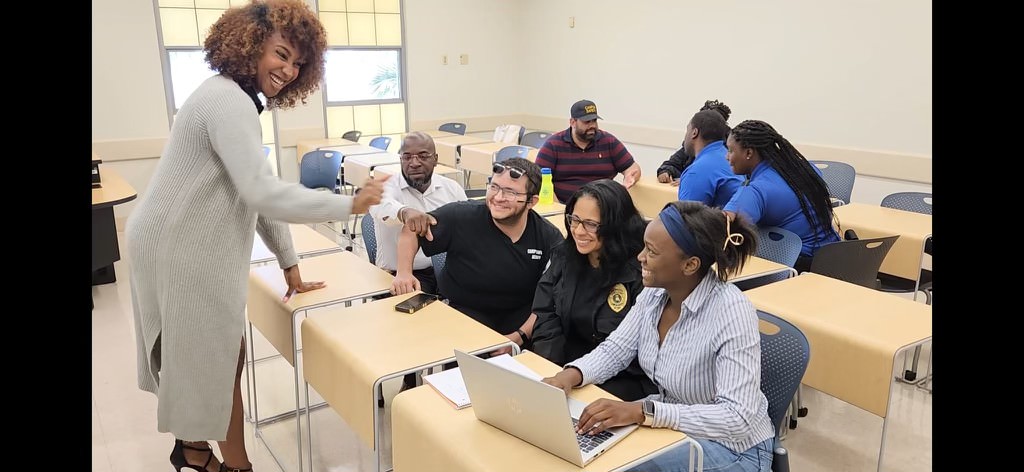 01.
Join our next live event: Our FREE interactive workshop
Join us for an unforgettable experience at our upcoming live event—an immersive and entirely FREE interactive workshop! Get ready to dive into a dynamic session filled with insightful discussions, practical exercises, and engaging activities.
02.
Schedule a 1 on 1 with our CEO
Seize the chance to connect directly with the visionary leader of our organization! Schedule your exclusive and complimentary 20-minute meeting with our CEO. This unique opportunity allows you to engage in a personalized discussion, share your insights, and explore ideas with a pioneering mind in the industry.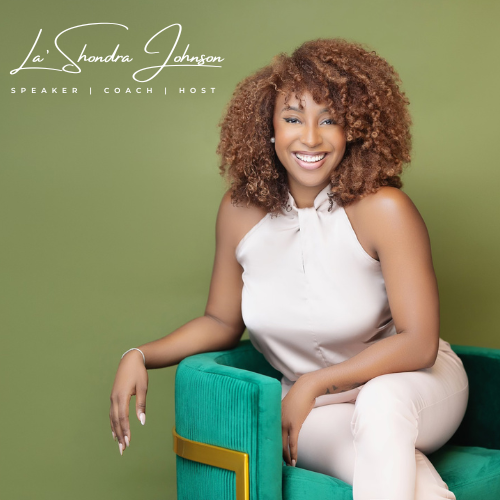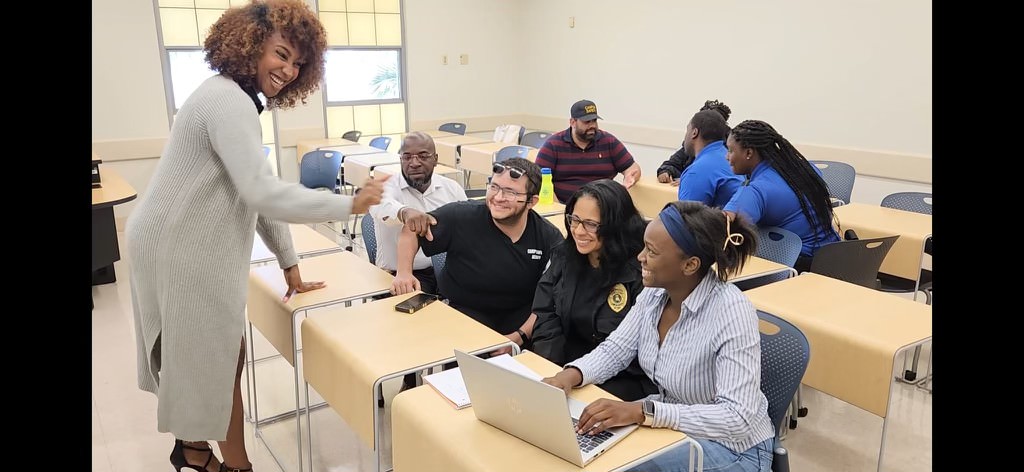 03.
Sign up for our 7-day Free Trial and experience our mechanic and community!
Get ready for an immersive journey into our world! Sign up now for our exclusive 7-day Free Trial and unlock the doors to a vibrant community.
04.
Don't forget to pick up a copy of my free e-book!
"Don't Mess up!" – This free ebook is your ultimate guide to conquering stage fright, crafting powerful speeches, and engaging any audience. Discover expert tips, practical exercises, and confidence-building techniques to become a dynamic and impactful speaker. Download now and unleash your speaking potential!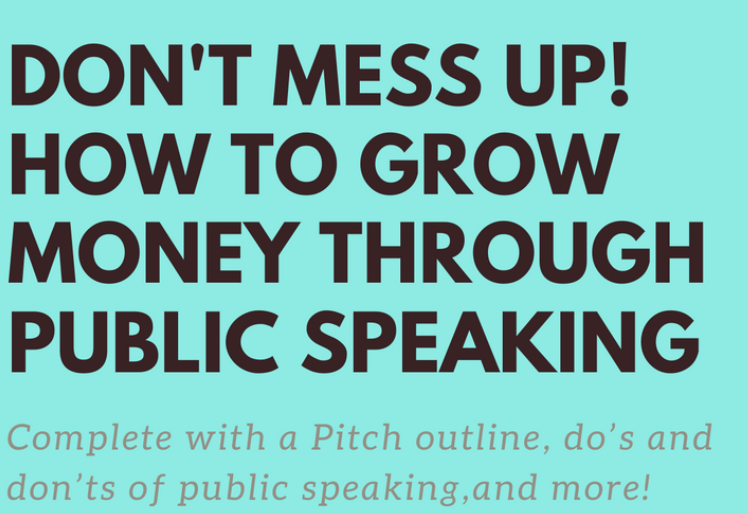 Unlock Your Full Potential
Book a personalized coaching from Pitchit and La Shondra Johnson! 🚀 Ready to level up? Book your transformative coaching session now and take the first step towards greatness. Limited slots available, so seize the opportunity! Click to book and start your journey to success.