This program would entail the full curriculum detailed below and will include office hours, bi-weekly conference Zoom calls to practice public speaking with a group as well as feedback from the instructor weekly. Study guides provided in addition to video with examples and video feedback on submissions.
Who is this program for?
Full intensive program is great for those who have the time to be fully invested in learning public speaking. The program is very detailed oriented and they are looking to leave with a pitch, story of self, visual and marketing aids for future business presentations as well as foundational skills to confidently present in front of an audience. Course will require at least 10 hours a week to fully commit to class and recordings/feedback.
Covers the same curriculum as 3 months (except for marketing materials and any other visual aids), but in accelerated fashion meaning less time to focus on subjects.Instead of a full month to grasp a concept such as their introduction, students would only have one week to practice. Feedback from the instructor would be given in a shorter time frame of weekly and conference calls would be weekly as well to practice public speaking techniques and their pitches.Study guides provided in addition to video with examples and video feedback on submissions.
Who is this program for?
Accelerated program is for those who do not have as long of a time period to commit but still want the practice and feedback from a professional to create content for presentations. Those who take this course should expect to spend at least 15 hours a week to cover all material (as this program is sped up condensing 3 months of material into 6 weeks).
This program will all be pre-recorded video based, allowing students to go at their own pace and practice the techniques provided on their own. They still have the option to book a time to talk to the professor to discuss the course, but there will be no assignments submitted to the professor; no weekly or bi weekly zoom calls or any check ins necessary. All information provided will be similar to the accelerated program, but to be practiced completely on their own. Study guides will be provided.
Who is this program for?
Self paced program is perfect for anyone who wants the tips, but can practice on their own, and want to go at their own speed.
La'Shondra Johnson is a certified ELA teacher and has taught reading, writing, theater and public speaking since 2014. She recently completed her MBA at Nova Southeastern University and has been coaching people on their public speaking privately since 2018.Outside of coaching and teaching, she also actively host events and still performs throughout South Florida.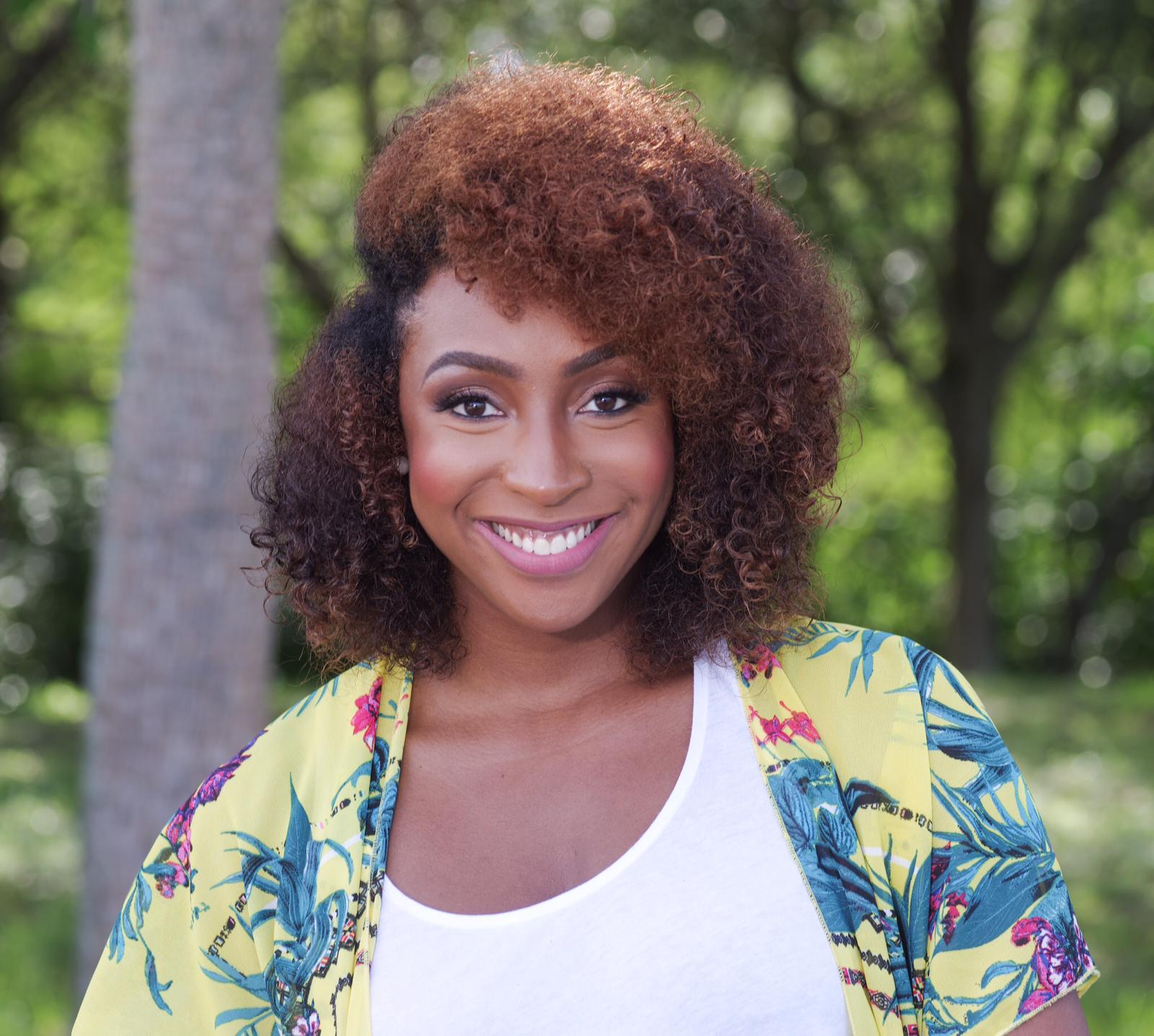 I love how everything on each page flows very well as you complete each assignment.
What's Your Pitch? Public Speaking for Entrepreneurs is a great low stakes opportunity to help you to refine your story and your pitch of your idea by practicing and receiving feedback. I learn how to be more confident and clearer so my audience invests in me and my idea.
Founder and CEO of The Anchor School